Here's a blast from the past: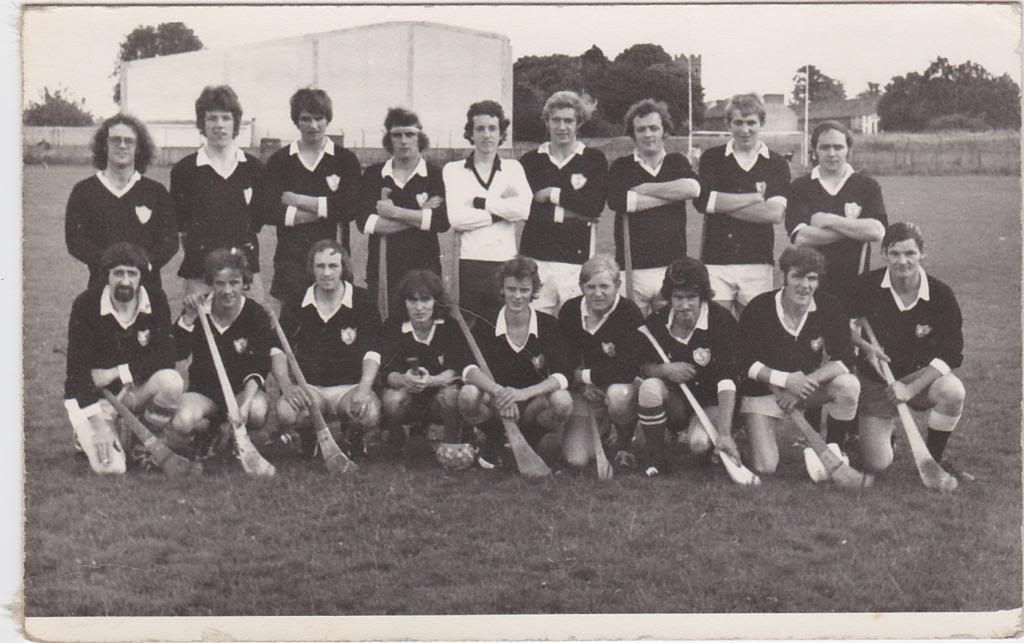 Click image to enlarge

Back L-R, Jessie Walsh,John Hahessy, Pat Lonergan, John Walsh, M.J.Russell, Tom Kennedy, Ned Cronin, Toss Lonergan, James Hogan.
Front L-R, Eddie Barry, Tommy Fitzgerald, Noel Dunne,Tom Roche, Johnny Fitzgerald, Michael Donovan, Gerry McCarthy, Jackie Hogan, Bengi Gibbons.
Can anybody name the year?