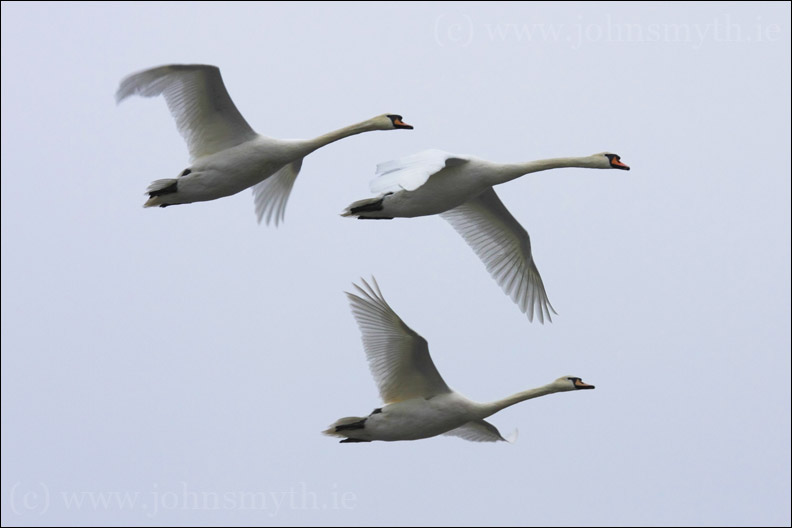 Are you BRAVE enough to jump from a plane at 10,000ft?
Jump and help kids in need, with last years charity drive raising nearly €5000. We said we'd try it again this time only 10,000 feet in the air for a charity sky di
ve.

If you feel like you would like to take part in the event put your name forward to any juvenile committee member or contact James Hawkins 0876416451. Limited spaces

Over 18 only some restrictions apply.

 



Spread your wings Swan members an FLY!!!